Welcome
Excavation/Plowing Services
Carmichael Excavation specializes in residential and commercial excavation services in the Skowhegan, Maine area. We are Certified in Erosion Control Practices. In addition to excavation services, we also provide seasonal plowing and snow removal for both residential and commercial customers.
We are family owned and operated by Weldon and David Carmichael, both of Norridgewock, Maine. We have been in business since 1986. Our office is located on Dave View Drive in Skowhegan. If you can't reach us at the main number, we are probably on a job. We can be reached on our cell phones - Weldon - (207) 399-3900 or David - (207) 399-7345. You can also email us at carmichaelx@myfairpoint.net.
We have a variety of equipment to complete any type of job big or small.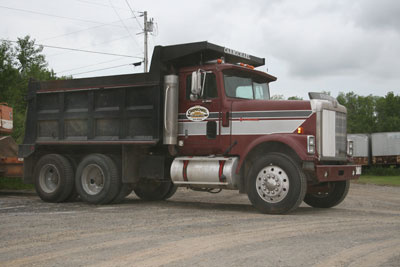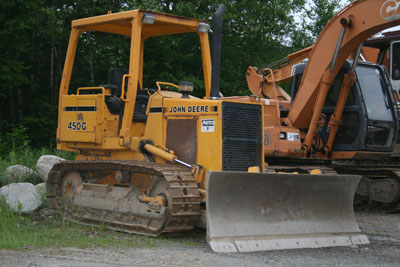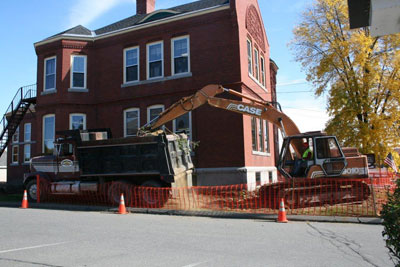 ---
CNC Plasma Cutting
We recently purchased a CNC Plasma cutter and are now offering metal arts and parts.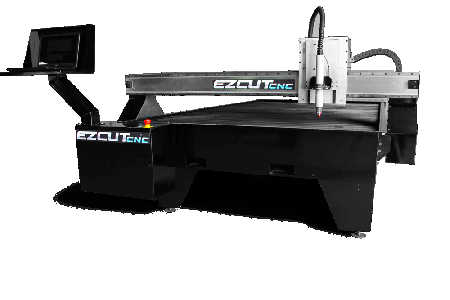 Here is a sample of the metal art we are offering.